Mindful Materials
mindful MATERIALS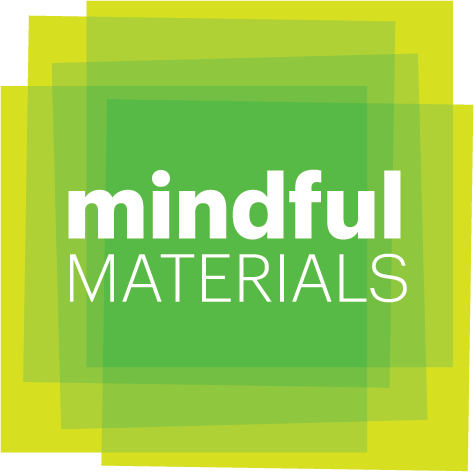 We're shining a light on materials transparency & product certifications at Greenbuild 2018.
The mindful MATERIALS Pavilion is an area for companies to clearly communicate transparency and optimization information for their building products.
We're excited to announce a new pavilion on the show floor – the mindful MATERIALS pavilion. This pavilion represents a unique opportunity for attendees and exhibitors to engage in conversations about product certifications.
What It's All About
Mindful MATERIALS is a design industry initiative showcasing clear communication from manufacturers on product and material transparency. Greenbuild is bringing this leadership on material transparency to our exhibit hall.
Each exhibitor in the pavilion will be showcased in a turnkey booth space where they will provide attendees with a virtual walk-through of their products and product certifications.